Business Cards R380 for 500 Business Cards Full colour (front), Black (back) Don't have a Business Card? Let us design one for you. We have a variety of designs that you can choose from, we a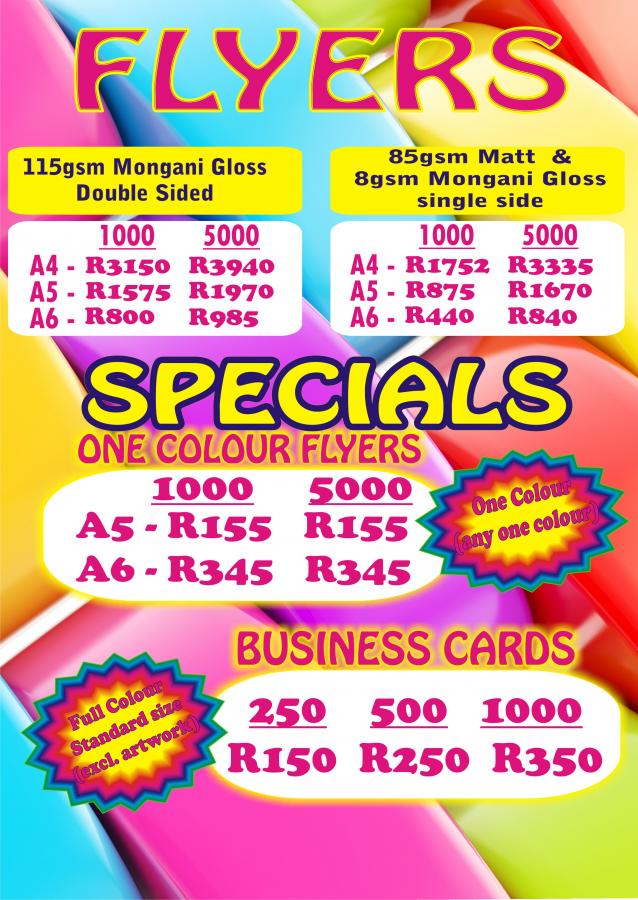 FLYERS Stretch the borders of your target market with Flyers. We also do Laminating, Invoice Books and Calenders. &nbsp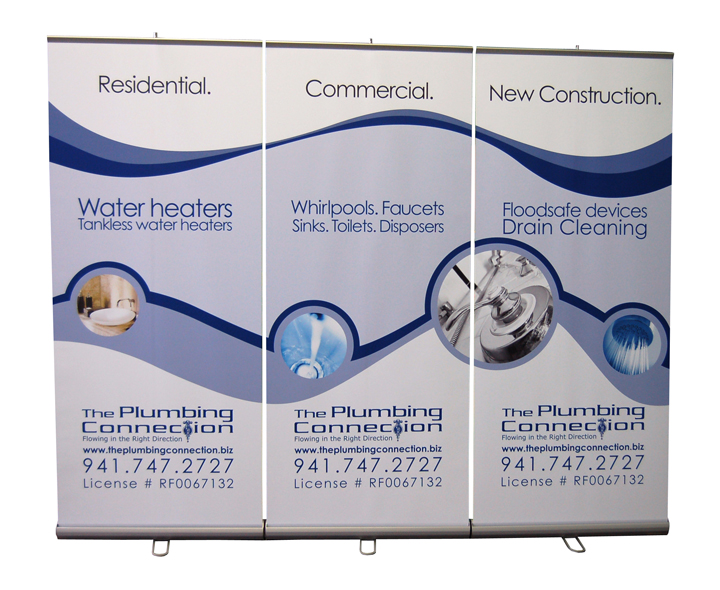 BANNERS PVC Banners Pull up Banners X & A Frames Indoor Display Outdoor Banners Beach Banners Party Banners Sharkfin Banners Banner Wall Backdrop Banner Bulk Banner Supplier Car Magnets &n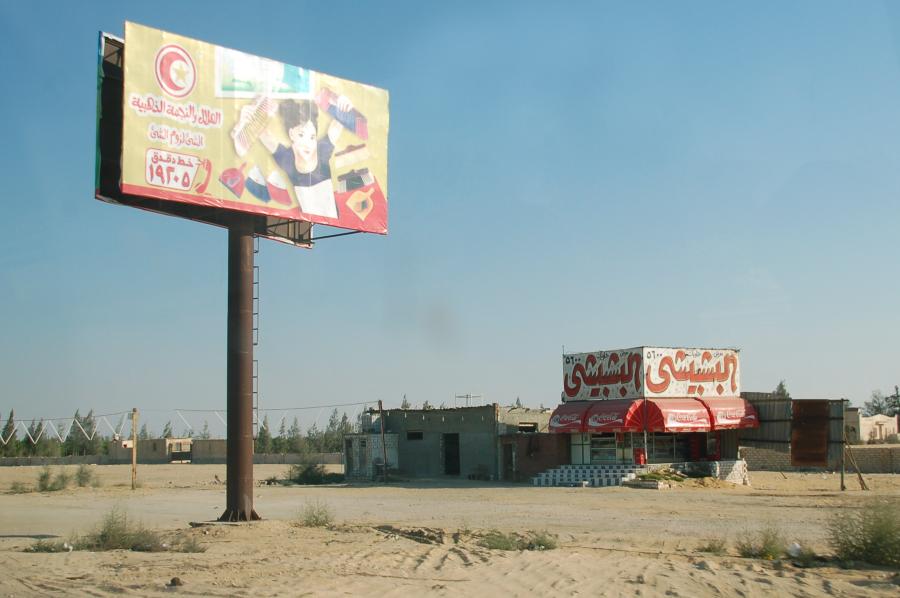 BILLBOARDS The perfect way to be seen and to give your company the "Presence" it so richly deserves.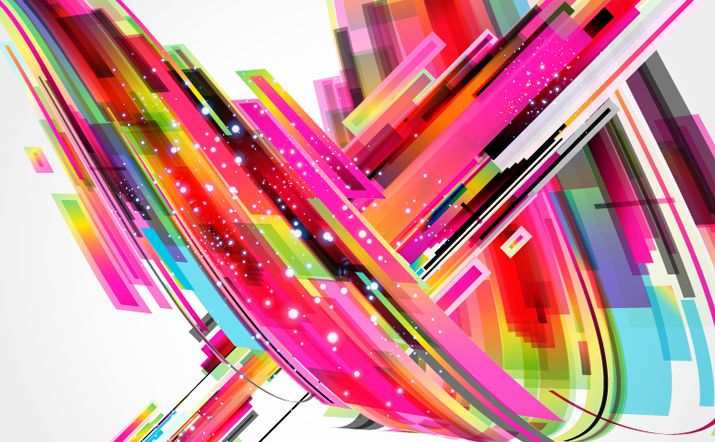 Graphic DESIGN Logo Design Brochure Design Business Cards Brochure Design We offer top quality services and competitive rates to our clients DESI

Printing We strive to take care of all of your graphic design and printing needs by offering a complete set of creative printing services to provide your business with the best identity all within your budget. these printing services include: &nb

CORPORATE GIFTS Make a Lasting Impression with your cilents , with our range of corporate gifts. Our promotional gift range inculdes Pens, Rulers, Mugs, Water Bottles, T-shirt Branding and much more.